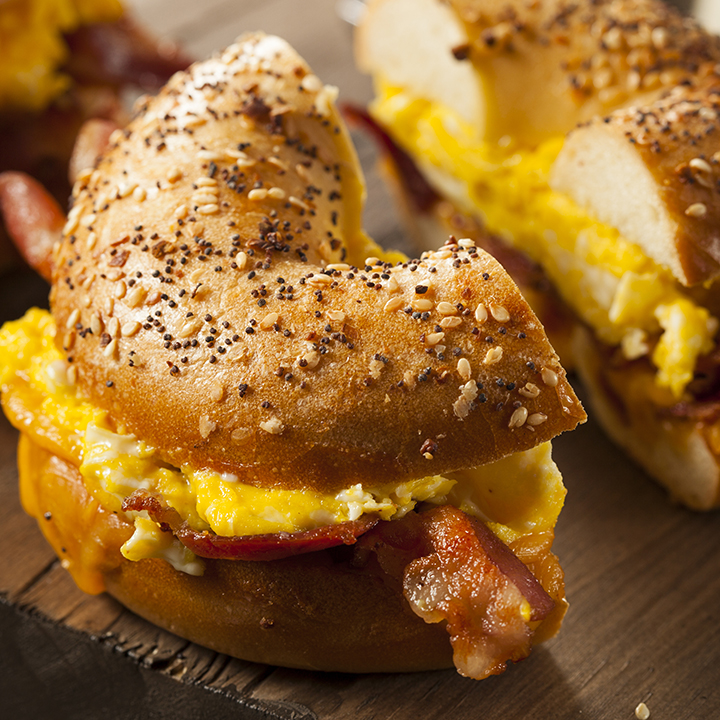 Ohio is home to some of the best restaurants and diners serving up delicious breakfast creations. From benedicts and omelets to burritos and sandwiches, there are two key elements to nearly EVERY breakfast dish: eggs and bacon! Ohio egg and bacon farmers have joined efforts to bring you Best Buckeye Breakfasts, which highlights Ohio farmers' favorite and most unique breakfast menu items from restaurants across the state while also encouraging you to share yours.
Restaurants are the backbone of our local communities. They're where we gather and where we celebrate with family, colleagues and friends. As Ohio's restaurant industry recovers from the devastating impacts of the pandemic, Best Buckeye Breakfasts encourages individuals to support their local restaurants and those they employ by dining in, carrying out, or sharing their favorite breakfast spots.
Ohio Farmer- and Fan-Favorite Breakfast Restaurants
Ohio farmers and consumers share their go-to restaurants to find the best breakfast across the state.
Ohioans can find new restaurant menu ideas – from the best eggs benedict to breakfast sandwiches and traditional breakfasts, among others! Search by the state's five regions below to help you easily pinpoint your next stop within your local community or during your next road trip.
Fan Favorites
Farmer Favorites
What Ohioans Are Saying
Hear what other guests are saying about their favorite Ohio breakfast restaurants!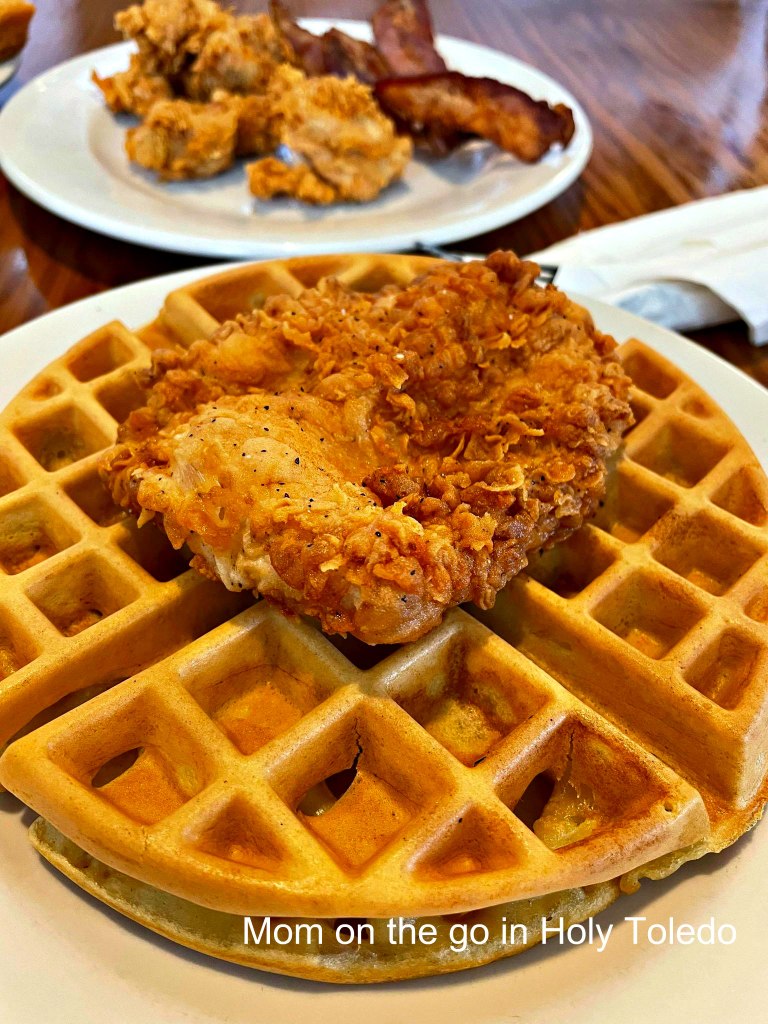 "All their food is scratch-made, home-style, and delicious. Their mouthwatering breakfast menu just comforts the soul like a warm blanket."
—Mom on the Go in the Holy Toledo
Al Smith's Place
Chicken & Waffles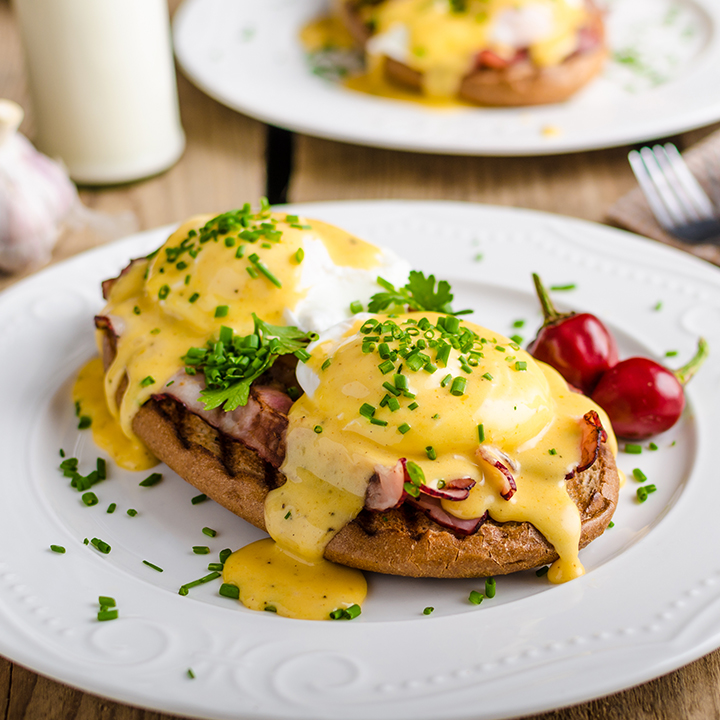 "Third & Hollywood in Columbus, Ohio, has an Iron Skillet Chorizo & Eggs that's truly a breakfast made for the stars in Hollywood – just amazing!"
Third & Hollywood
Iron Skillet Chorizo & Eggs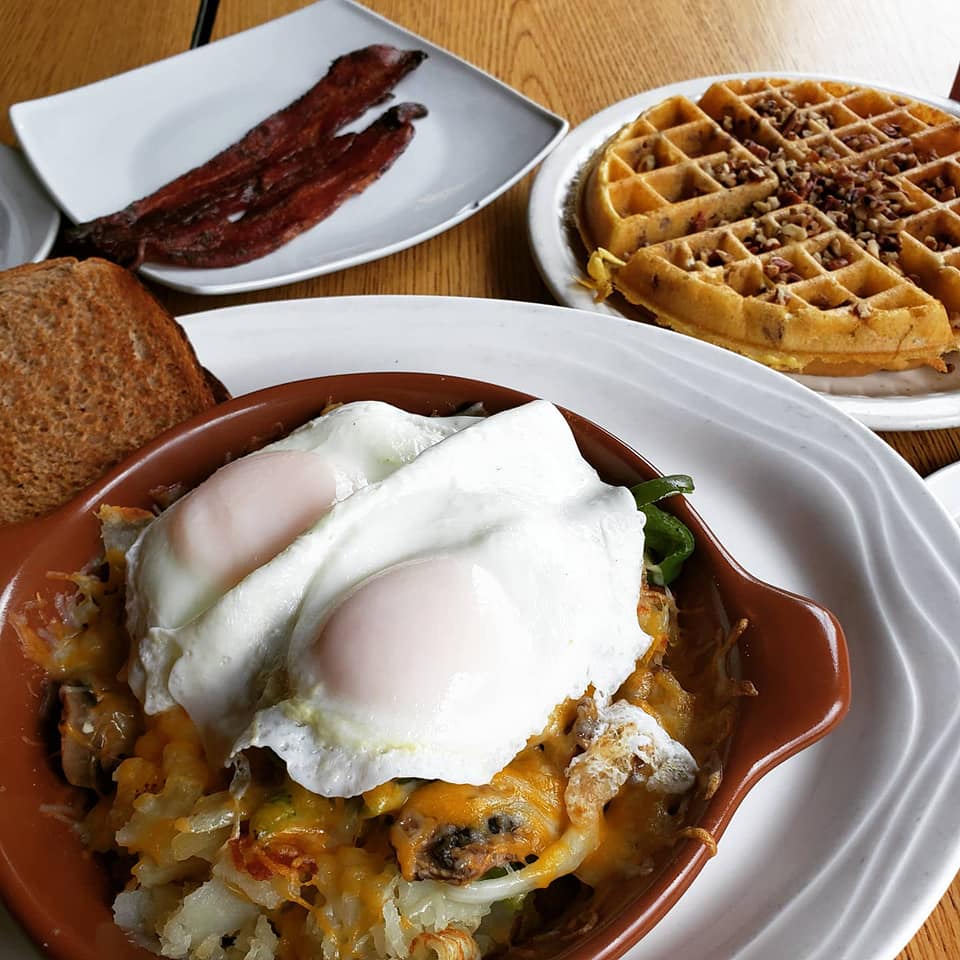 "L.A. Pete's in Independence consistently has fantastic food and friendly service. Their Cleveland-themed menu is unique with lots of creative choices. They specialize in breakfast and it shows!"
—Eat Drink Cleveland
L.A. Pete's
Basted Eggs and Bacon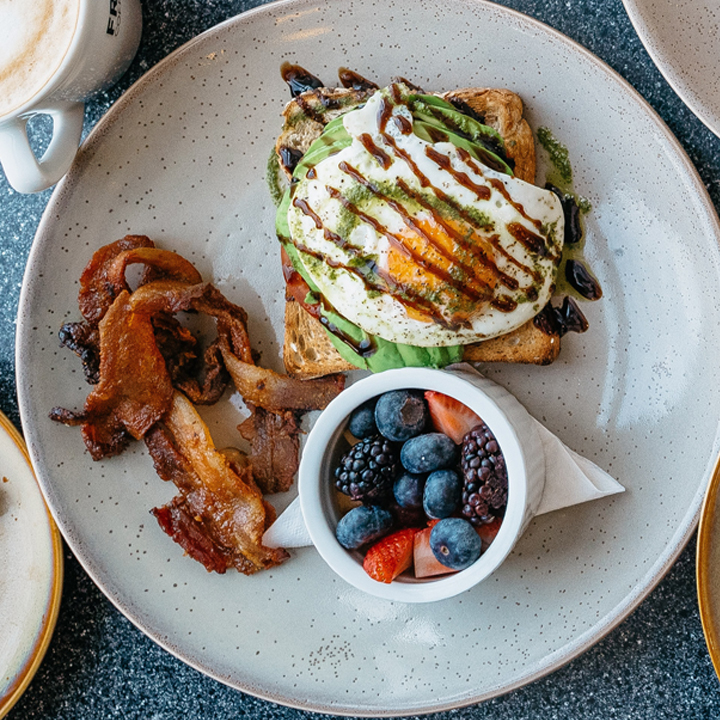 "If you're looking for an old time setting with great service and affordable dishes, visit the Kidron Town and Country Store in Kidron, Ohio – you can't beat their classic breakfast!"
Kidron Town and Country Store
Classic Breakfast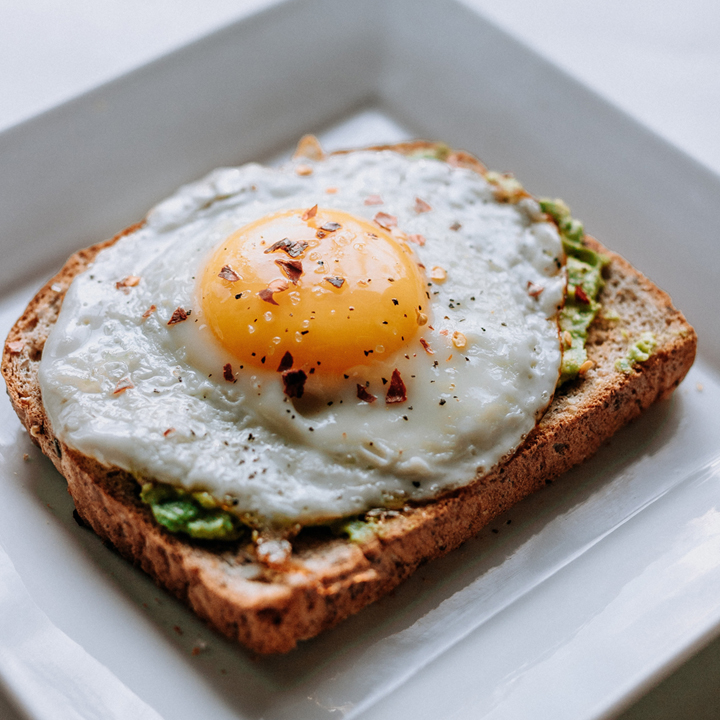 About Our Sponsors
Best Buckeye Breakfasts is brought to you in partnership by the Ohio Poultry Association and the Ohio Pork Council. Together, these organizations represent more than 3,500 Ohio farming families whose pork, egg, chicken and turkey products are served in restaurants across the state and nation. Ohio pig and poultry farmers are committed to providing safe, high-quality and responsibly raised foods for Ohioans to enjoy at home and in restaurants.
Meet Ohio farming families and find delicious recipes at OhioEggs.com and OhioPork.org.
About Our Partners
Ohio's egg and bacon farmers thank our partners for the important roles they played in helping to make Best Buckeye Breakfasts possible. These organizations work closely with businesses, tourism bureaus and individuals that are involved with the state's foodservice, travel and hospitality industries, and are acutely aware of their specific needs during COVID-19 recovery.